We hope this newsletter finds you well and somewhere cool. Virginia humidity is never gentle, so make sure you have your air condition maintained, stay indoors and stay hydrated. Hopefully, you are enjoying some time off or a family vacation!
Things are busy at Gulick Group, as we plan to launch sales at Willow Hill and Park Grove later this Summer (see the Announcements section). The local real estate market is also "hot", which is an unexpected but not unappreciated surprise this Summer. Multiple offers on well-priced listings are becoming more common, and the early reports from June are that new home sales are up considerably compared to last year.

Announcements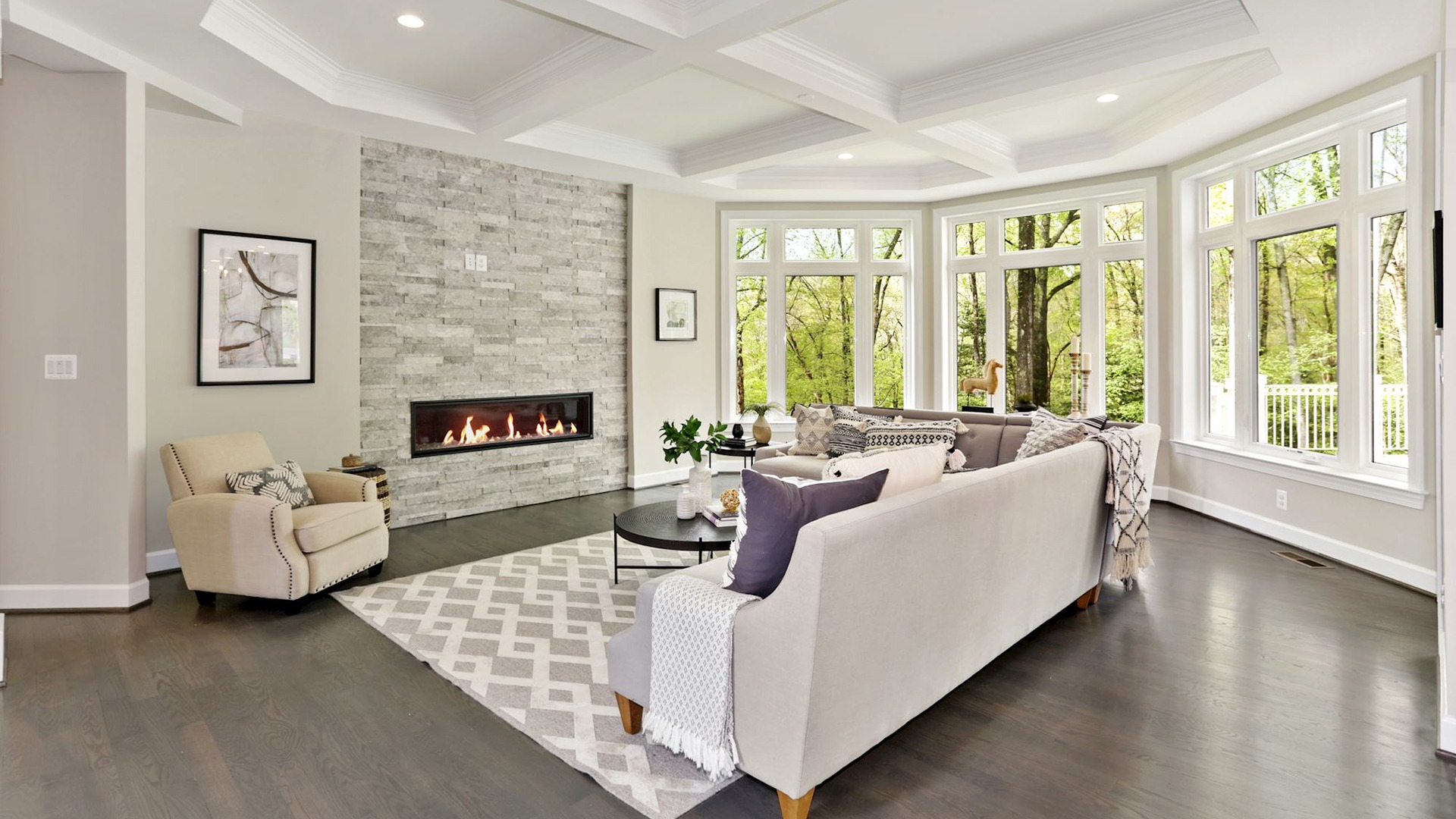 Only one home remains at Summer Creek (our new model home), and it is beautiful! The model is available to tour by appointment daily 11-5, just call us at 703.674.0350 to schedule a time. Or, if you'd like to have a look from the comfort of home, photos can be found here.
Sales at Willow Hill, our new seven-home community of two-acre homesites in Vienna, will begin late this Summer. We are still defining the features and floorplans we'll offer, but should have more details available in the next Life | Style (or the following). We are developing new elevations specifically for that community and are very excited to share them!
The inventory home at Park Grove is being framed and the model is under roof. Pre-sales have begun to the Priority Waiting List, and we expect sales to the general public to open in September. We should have some images to share next issue, but early feedback on the Parkline Series has been extremely positive.
You may recall last month we announced we acquired two very special homesites in the Deerfield Pond community in Great Falls. Both have since sold; they were exceptional indeed.

Trending Home Styles
Walk-Out Vs. Walk-Up Basements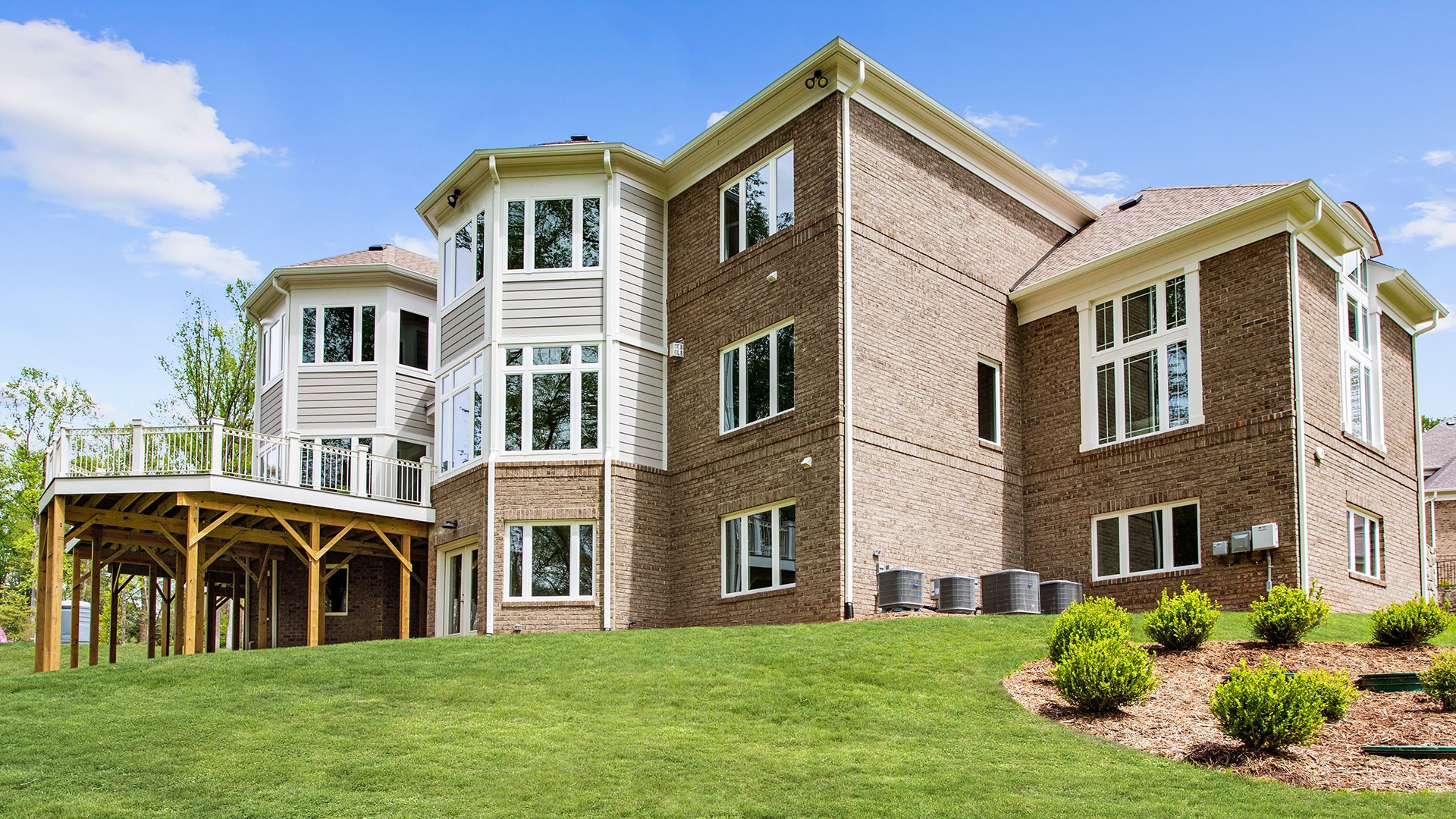 Peoples' preference for walk-out basements appears to be changing.
Basement access is largely constrained by the slope of the lot – or the owner's appetite for costly grading and retaining walls. Homes are typically sited so the slope falls to one side or the back of the lot, ensuring water flows away from rather than toward the home.

The Difference Is In The Details
Interior Paint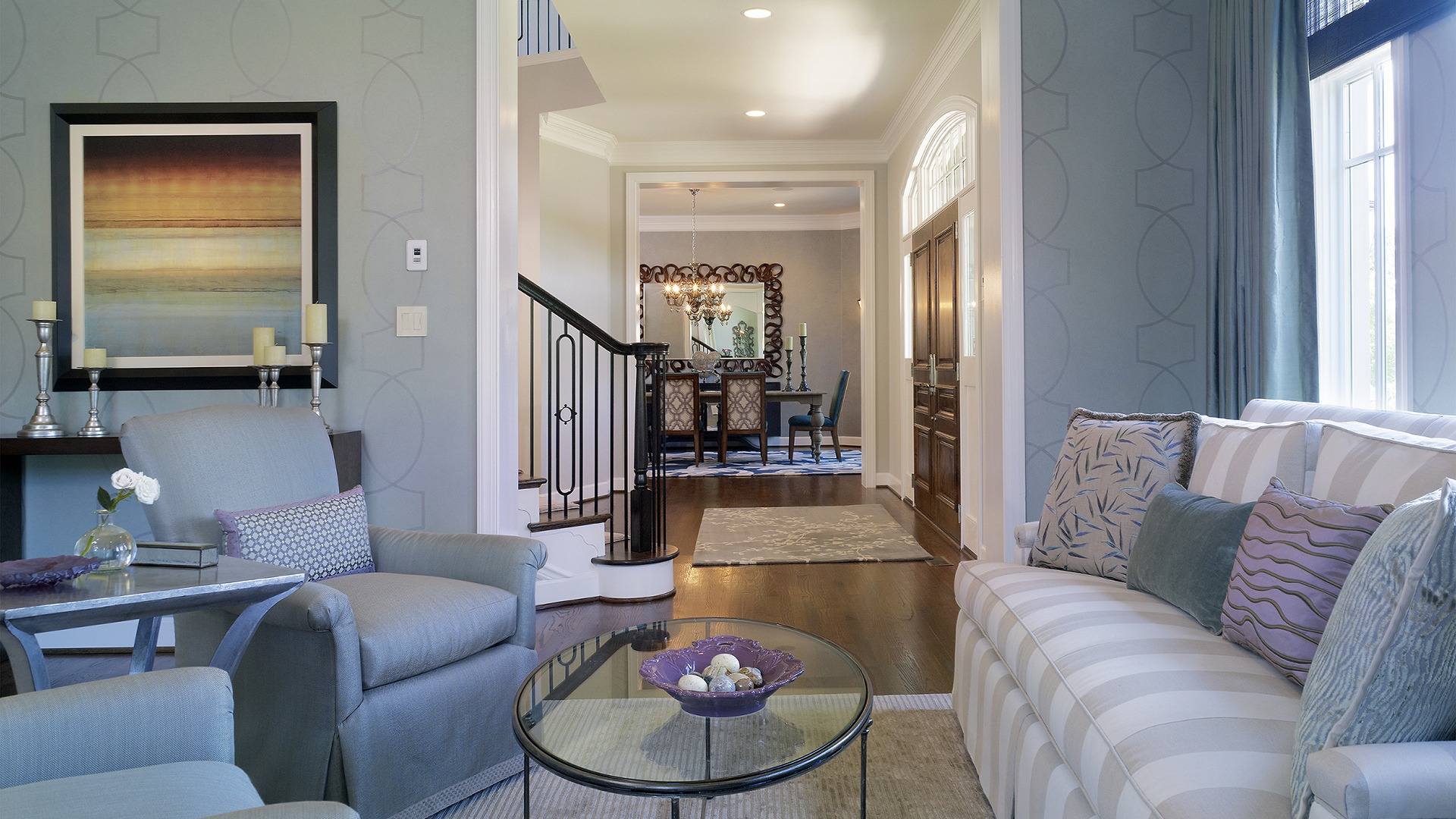 The endless spectrum of colors is only one of the considerations in choosing interior paint. There are many types of paint varying in quality, sheen and for use in special applications. While an inferior product or color mishap can detract from a beautiful space or even destroy the visual harmony of a home, a paint mistake is one of the easiest problems to correct.… and a fresh coat of paint is one of the most inexpensive ways to dramatically enhance interior ambiance.

Join Us on Social
Gulick's online and social media communities are a great way to keep up with what's happening in all our real-world communities. Stay in touch and get the latest news by following us on Facebook, Houzz and Twitter. We just started an Instagram feed, too, so you can see more of us there!


LIFE|STYLE, is a monthly newsletter created to provide Gulick Group clients, realtors, and prospective purchasers with useful information, explore new and emerging style trends and preview Gulick Group's newest offerings and home designs. LIFE|STYLE is a digital newsletter in the spirit of "Details", our popular printed piece from the days of postal-only communication.
If at any point in the future you're getting too much email or would prefer not to receive the monthly LIFE|STYLE newsletter from Gulick Group, you can unsubscribe through the option in the footer of the newsletter or contact us. We work diligently to keep all of our digital communications useful, interesting, and relevant.
About Gulick Group, Inc.: Established in 1987, Reston-based Gulick Group has developed communities throughout Fairfax and Loudoun Counties, including One Cameron Place and Newport Shores in Reston, The Reserve in McLean, Autumn Wood, Grovemont, and the three Riverbend Communities in Great Falls, Red Cedar West in Leesburg, and Wild Meadow in Ashburn.