The kids are heading back to school, and soon the leaves will be turning their beautiful fall shades. As the weather cools off, it is a good time to seal your wood deck or do any necessary exterior painting, have your furnaces checked before the winter rush, and think about changing over the baffles in your HVAC to Fall/Winter settings.
You may have noticed a new, "coming soon" community pop up on our website; Gulick Group will soon be returning to McLean with Park Grove. We are hard at work designing the themescape for the community as well as two entirely new and exciting floorplans, and thinking through all the finishing touches. Details are still scarce, but watch our social media feeds, website, and the newsletter in coming months to learn more about the new community.

Trending Home Styles
Smaller, Specialized Home Bars
Coffee Bar, Home Pub, Tasting Room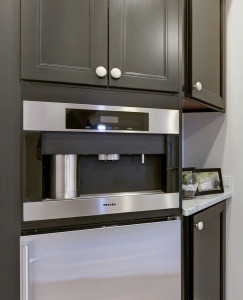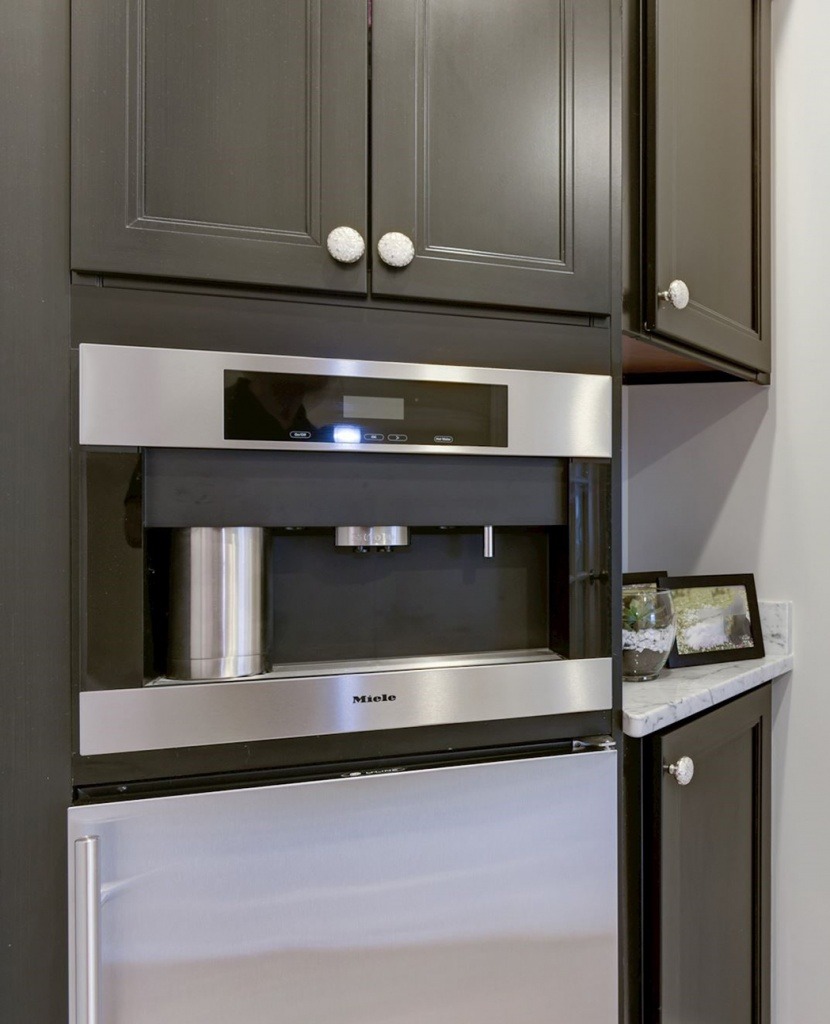 An expansive bar, whether in the rec room or off the pool, remains a desirable amenity—but it's not practical for every home or experience. Homeowners are increasingly adding smaller, specialized bars in dining rooms, family rooms, kitchens and even bedrooms.
These beverage areas can be as focused and self-contained as a cocktail cabinet, or a space that includes a range of supplies and equipment. The increasing popularity of home brews and craft beer is inspiring brew spaces that accommodate a specialized refrigerator, a variety of growlers, or beer dispensers attached to draft systems. Some owners like to include a beverage display cooler, and wine lovers often combine a small cellar space or wine wall with a seating area.

The Difference is in the Details
Shedding Light on Windows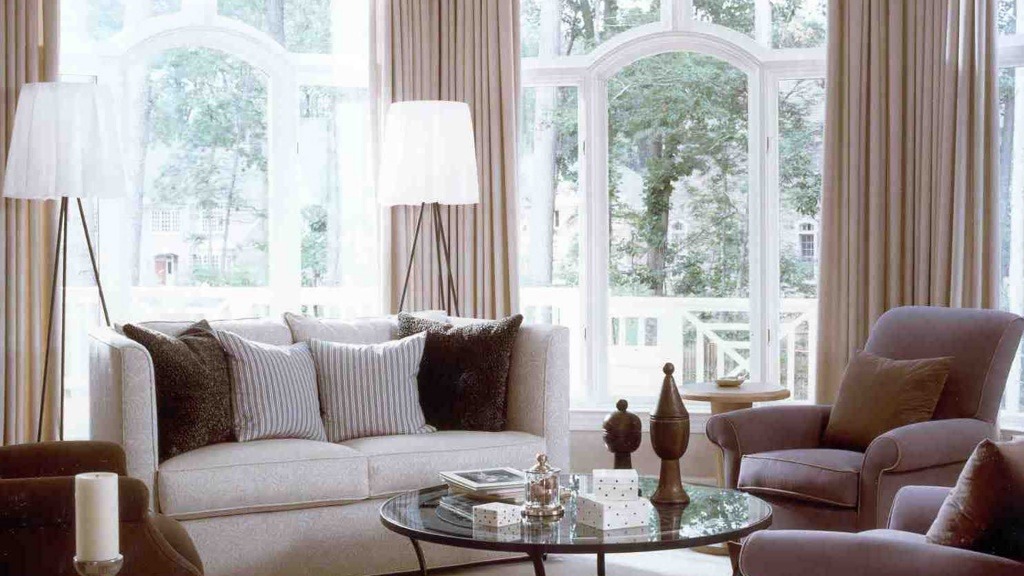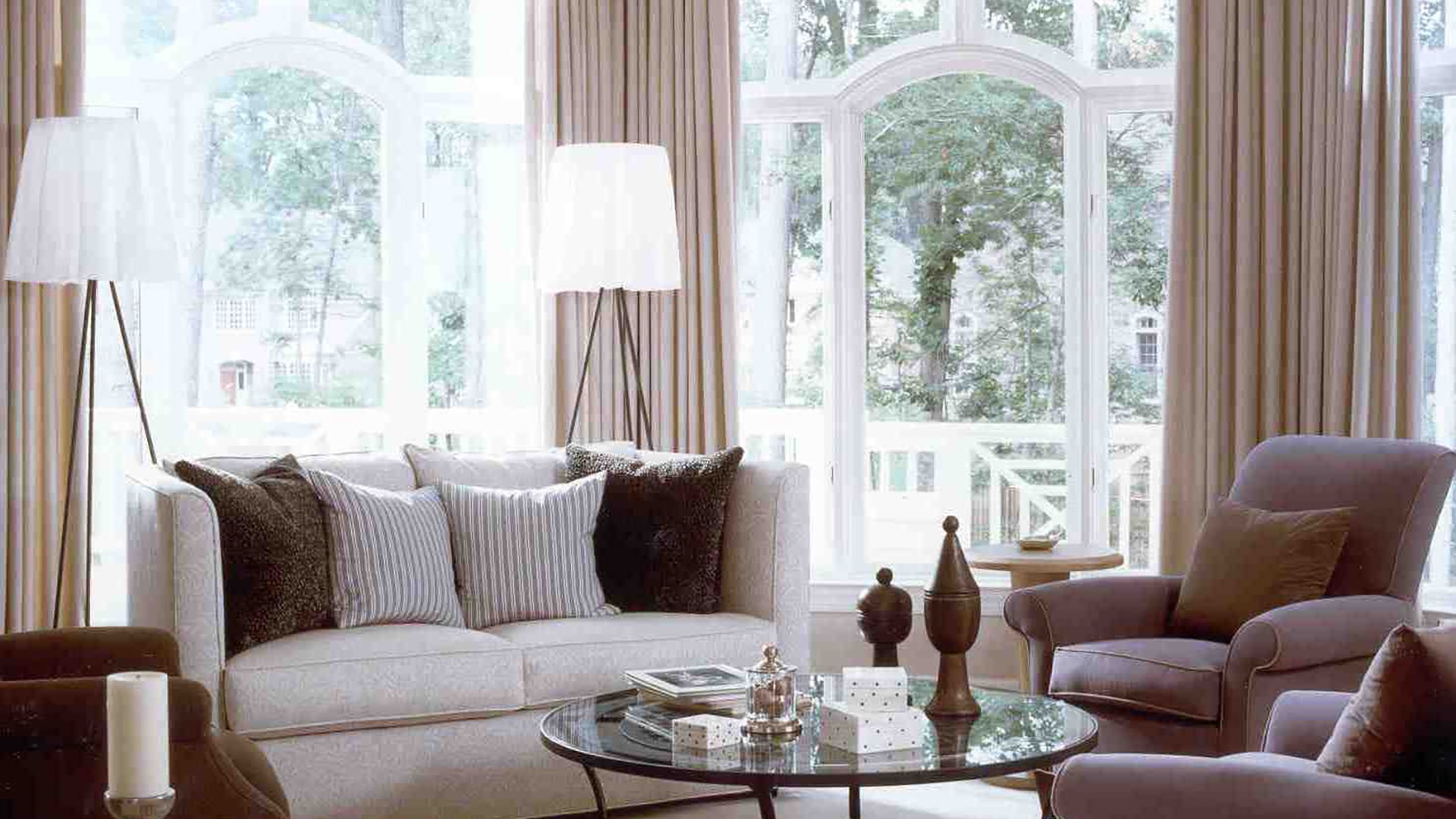 Windows come in a seemingly unlimited array of shapes, sizes, and finishes, and the vocabulary surrounding them can be confusing. The below is a list of the most common types of windows:
Double hung and single hung windows have two sections or sashes. For double hung windows, both sections can slide up or down to open and close the window. Single hung windows open only from the bottom, with the top section fixed in place.
A casement window is hinged on the side and swings in or out to open like a door.
Awning windows are hinged at the top and open outward to let in air from the left or right and the bottom.

Announcements
New, New Model in Great Falls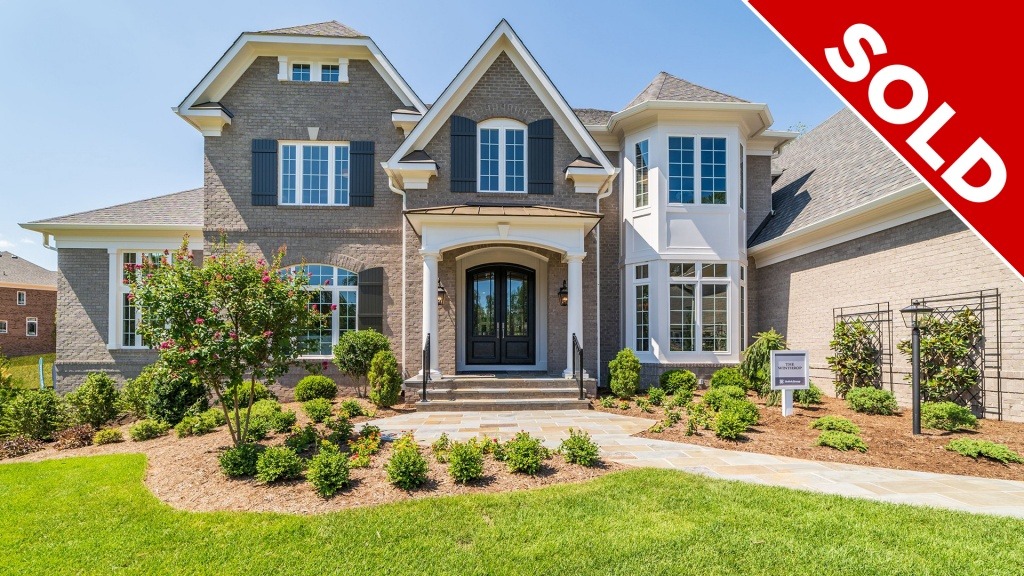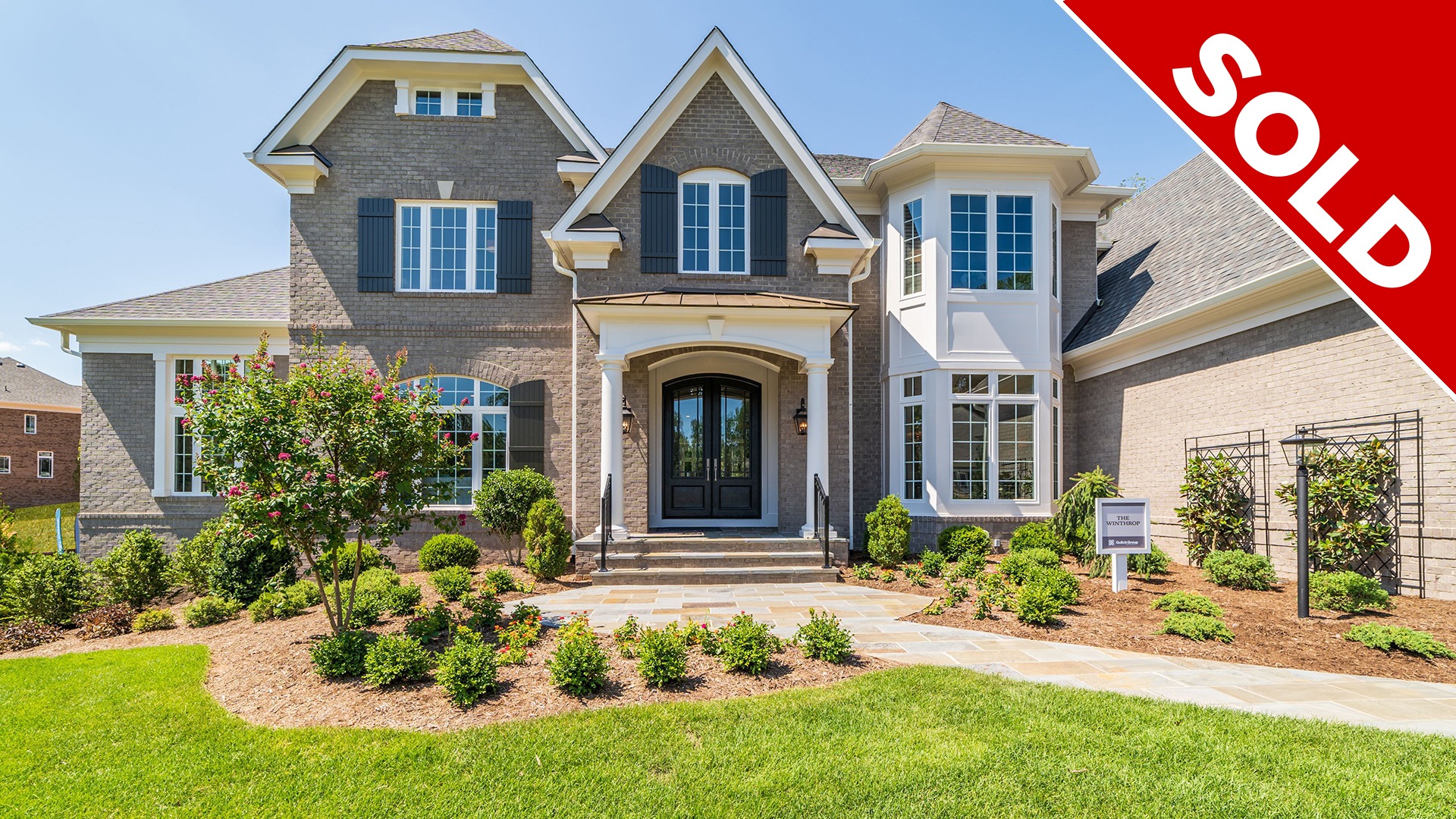 Our model home at Summer Creek was such a standout that it sold days after the furniture was delivered and before we even opened to the public. We are relocating the model to sell the remaining three homesites in this exceptional Great Falls community. The model at 1124 Challedon Road is now closed, and we have opened a new, new model home at 1128 Challedon Road which is available to view from 11-5 daily.
We did have a chance to photograph the now closed model, and do a 3D virtual tour. Check them out!

Join Us on Social
Gulick's online and social media communities are a great way to keep up with what's happening in all our real-world communities and homes. Stay in touch and get the latest news by following us on Facebook, Houzz and Twitter. We just started an Instagram feed, too, so you can see more of us there!


LIFE|STYLE, is a monthly newsletter created to provide Gulick Group clients, realtors, and prospective purchasers with useful information, explore new and emerging style trends and preview Gulick Group's newest offerings and home designs. LIFE|STYLE is a digital newsletter in the spirit of "Details", our popular printed piece from the days of postal-only communication.
If at any point in the future you're getting too much email or would prefer not to receive the monthly LIFE|STYLE newsletter from Gulick Group, you can unsubscribe through the option in the footer of the newsletter or contact us. We work diligently to keep all of our digital communications useful, interesting, and relevant.
About Gulick Group, Inc.: Established in 1987, Reston-based Gulick Group has developed communities throughout Fairfax and Loudoun Counties, including One Cameron Place and Newport Shores in Reston, The Reserve in McLean, Autumn Wood, Grovemont, and the three Riverbend Communities in Great Falls, Red Cedar West in Leesburg, and Wild Meadow in Ashburn.