Summer is almost over, kids will be "heading back" to school next month… and it looks like most schools are doing only distance learning for the time being. COVID seems to be changing the way people think about and use their homes, and combined with historically low interest rates, that has made for a very active local real estate market.

Announcements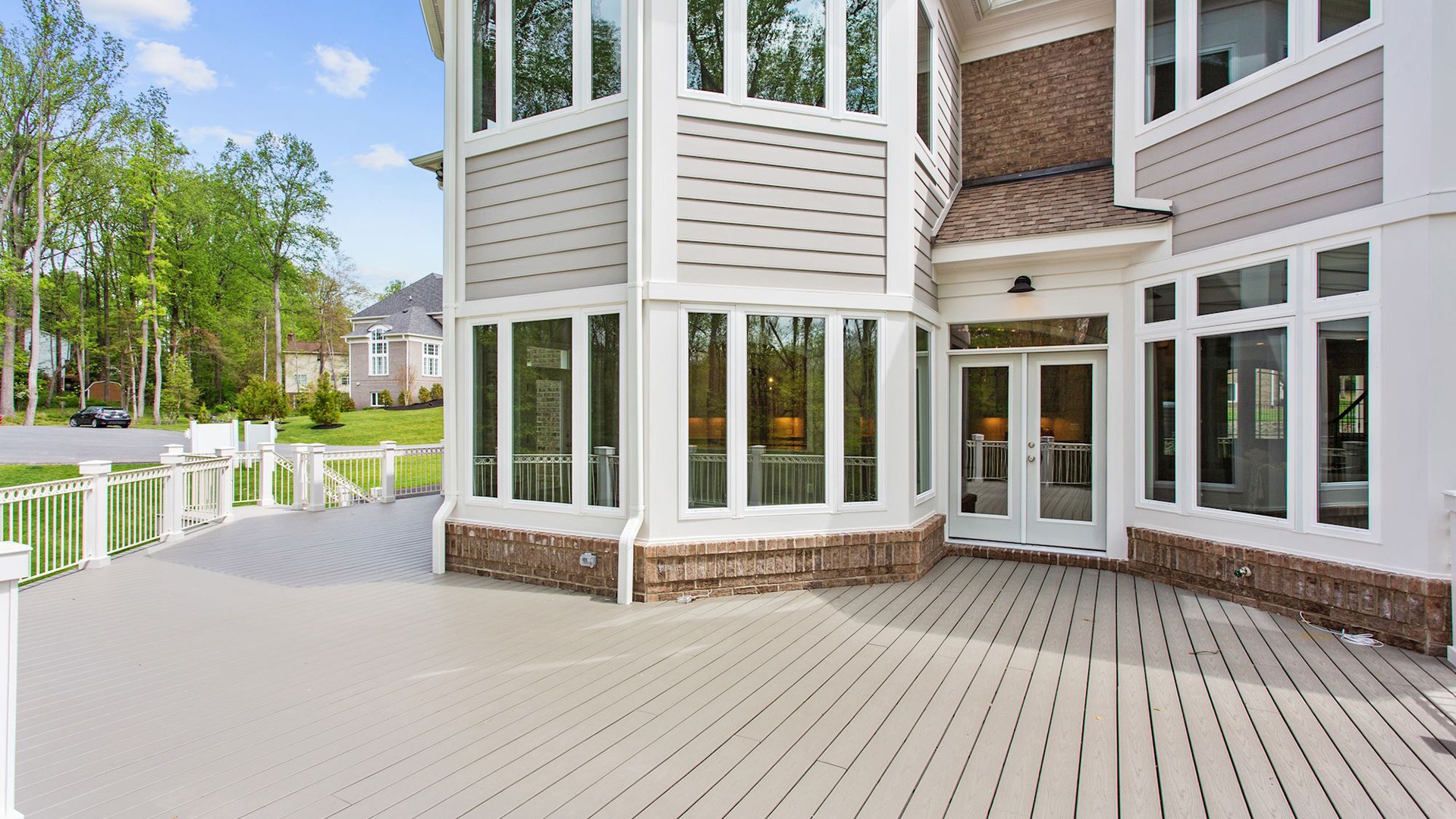 1135 Challedon Road at Summer Creek is now sold, so all of the homes in the community are under contract. For a few more weeks the model is available to tour by appointment daily 11-5. Just call us at 703.674.0350 to schedule a time. Or, if you'd like to have a look from the comfort of home, you can find photos here.
Sales at Willow Hill, our new seven-home community of two-acre homesites in Vienna, will begin late this Summer. We "bushhogged" that site last week and it is now available to walk. Development will likely begin next month. We'll have a sneak peek at the product offering in our next issue.
The first inventory home at Park Grove sold and the model is under roof. We have had a quite successful pre-sales period, and have sold two homes to the Priority Waiting List. We expect sales to the general public to open in September. We have started a second inventory home on Lot 8, which is a Parkline 60. The prototype Parkline 60, which was located on an beautiful homesite on Woodmoor Lane, sold earlier this month, but you can see a video tour here and a 3D tour here.

Trending Home Styles
Basement Space ROI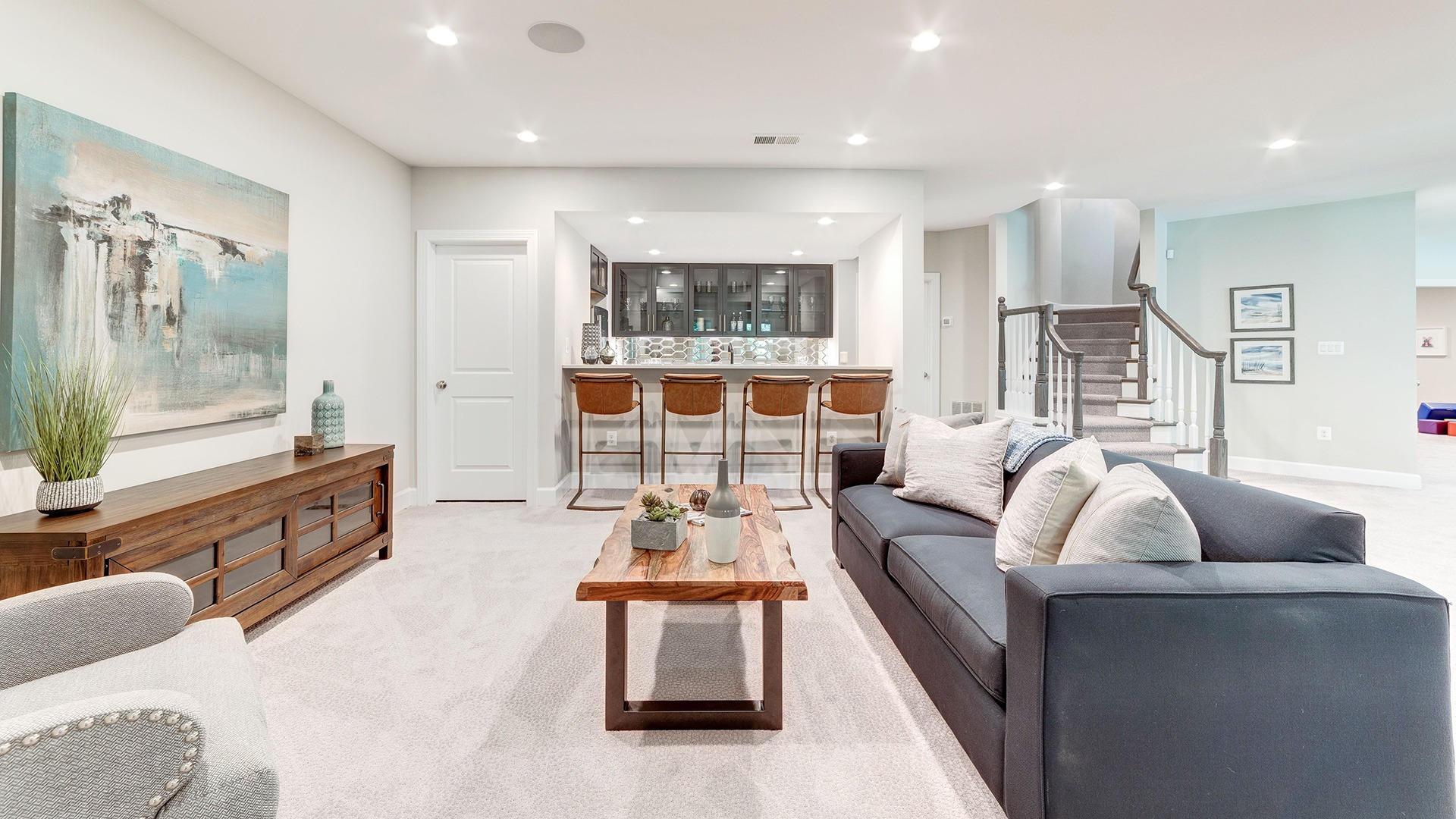 With a little forethought, your basement space can fit your family's needs for the long term, while eliminating clutter and wear and tear in your main level living areas. There are several schools of thought when it comes to making optimal use of basement space…

The Difference Is In The Details
Planning for Aging-in-Place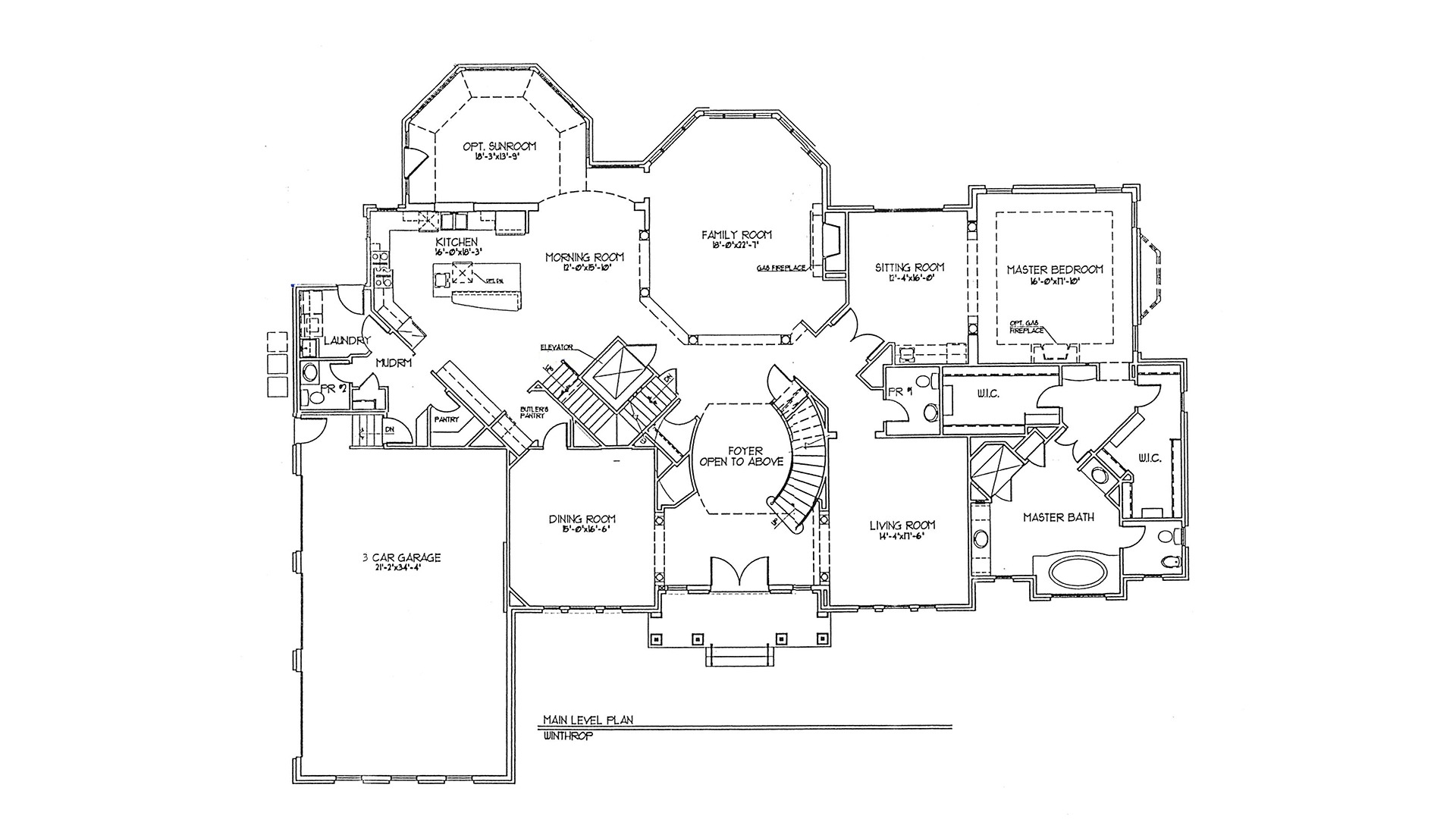 When building a new home, planning for potential accessibility needs and aging-in-place can save you from an untimely move later. There are many simple and cost-effective strategies to help a home provide added safety and access when needed…

Join Us on Social
Gulick's online and social media communities are a great way to keep up with what's happening in all our real-world communities. Stay in touch and get the latest news by following us on Facebook, Houzz and Twitter. We just started an Instagram feed, too, so you can see more of us there!


LIFE|STYLE, is a monthly newsletter created to provide Gulick Group clients, realtors, and prospective purchasers with useful information, explore new and emerging style trends and preview Gulick Group's newest offerings and home designs. LIFE|STYLE is a digital newsletter in the spirit of "Details", our popular printed piece from the days of postal-only communication.
If at any point in the future you're getting too much email or would prefer not to receive the monthly LIFE|STYLE newsletter from Gulick Group, you can unsubscribe through the option in the footer of the newsletter or contact us. We work diligently to keep all of our digital communications useful, interesting, and relevant.
About Gulick Group, Inc.: Established in 1987, Reston-based Gulick Group has developed communities throughout Fairfax and Loudoun Counties, including One Cameron Place and Newport Shores in Reston, The Reserve in McLean, Autumn Wood, Grovemont, and the three Riverbend Communities in Great Falls, Red Cedar West in Leesburg, and Wild Meadow in Ashburn.