LIFE | STYLE: February 2019
Spring arrives in less than a month! This Winter has been a mix of weather, and we wouldn't be surprised to see a few more snowballs come our way even in March.
A few late-winter tips:
Make sure to keep your garage doors closed, even during the day. Most garages are insulated but not conditioned, so keeping the freezing cold air out of the garage can help keep the surrounding rooms, and pipes, from freezing.
Salt is a handy tool when de-icing, but isn't great for the longevity of your walk or driveway. See our post on Seasonal Decorating for details on de-icing.
Once a snow is complete, try to get the snow away from the foundation of your home.
If you have "negative grade" (the slope near your house is towards the foundation rather than away), the snowmelt can make its way into your basement.

Trending Home Styles
Appliances: Smart, Bold, Functional… and Varied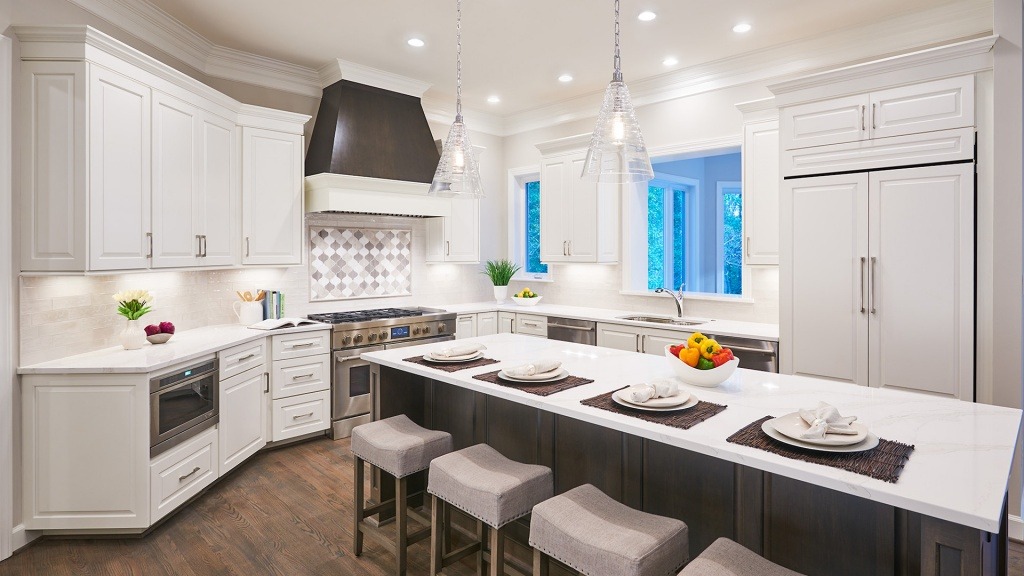 Just as the predominance of white/gray kitchens is giving way to richer colors and patterned backsplashes, appliances are moving beyond stainless. Black, black stainless, slate/gray, and even white are increasingly popular… the latter with new textures and stylish handles. Colorful ranges and hoods have been a high-end trend for a while, and bright retro-style appliances increasingly appear in contemporary farmhouse, mid-century, and eclectic decors.
When they're not serving as focal points, appliances can all but disappear. Flush or under-counter refrigerators, warming or freezer drawers, induction cooktops, and dishwashers that blend into the cabinetry are popular for sleek modern kitchens. In keeping with the minimalist look, flush and touchscreen controls are becoming more common.

The Difference is in the Details
Stairs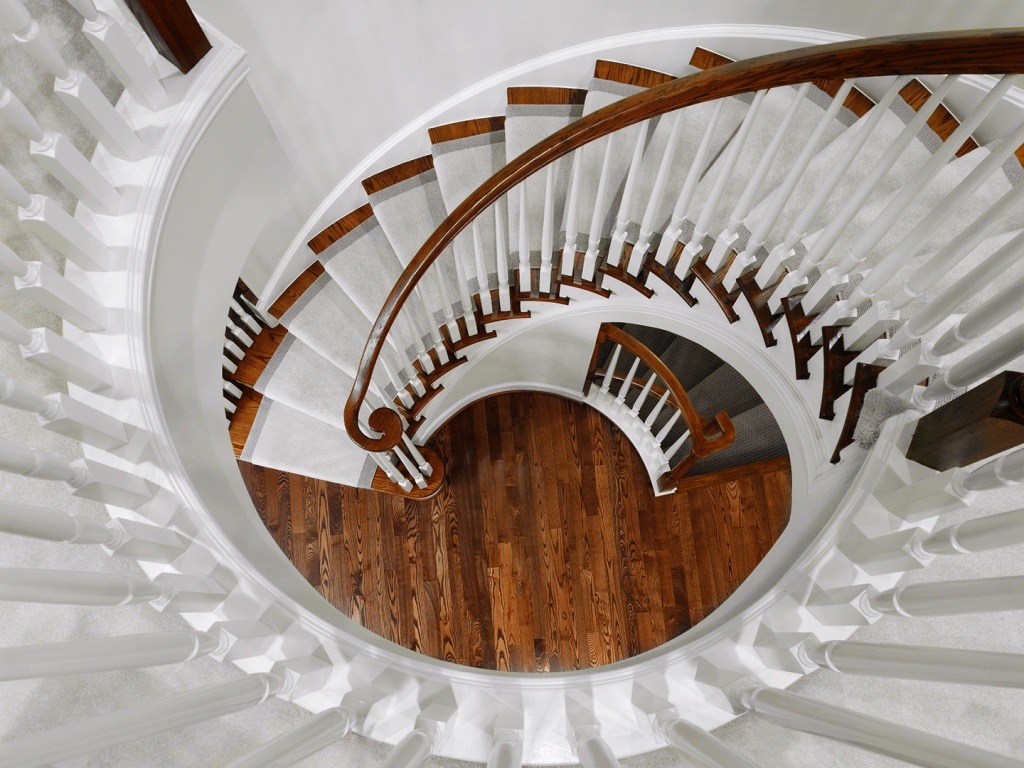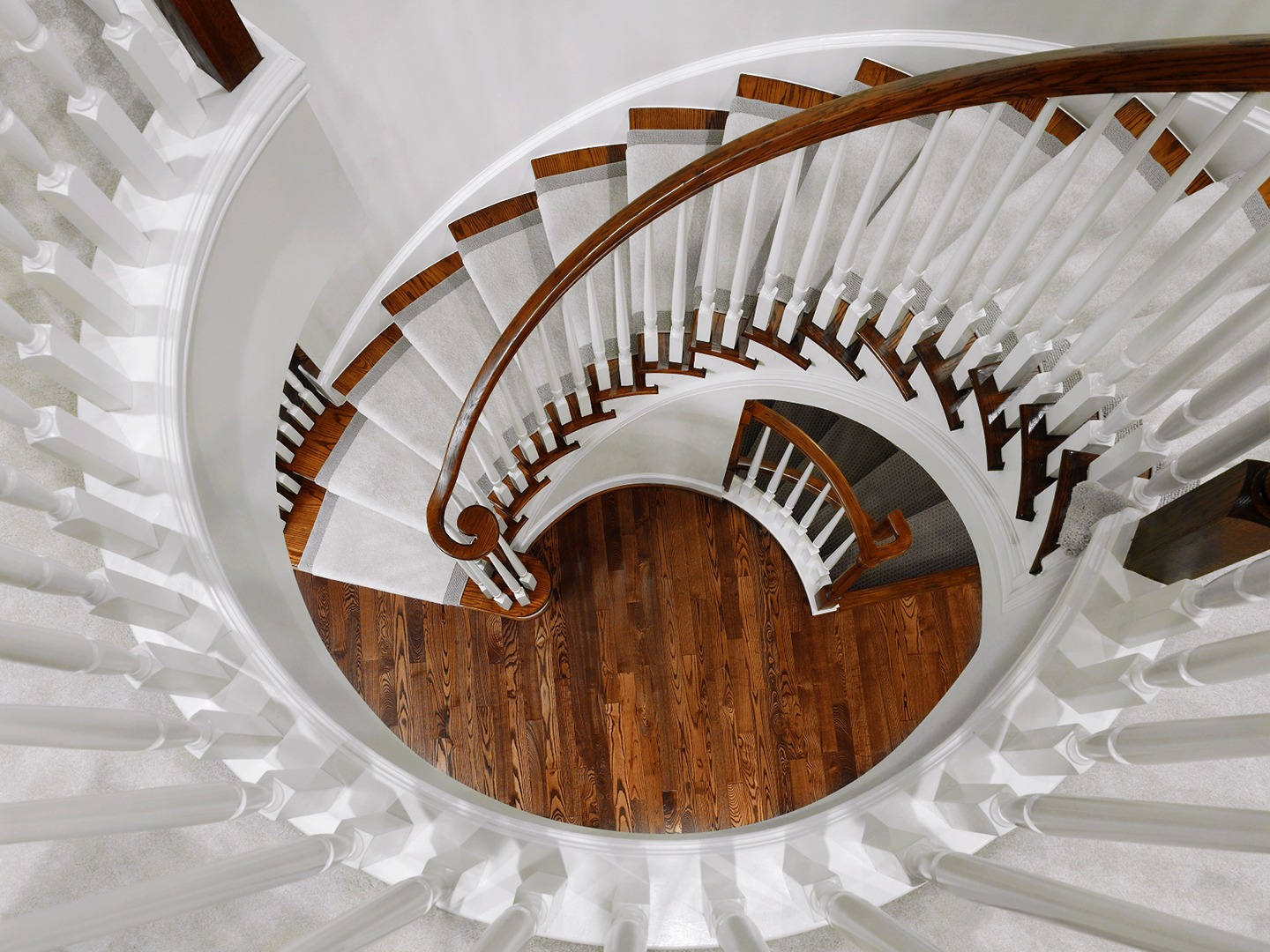 Though they have always been a major architectural feature, with the current emphasis on open concept and soaring ceilings, stairs are an even bigger and more prominent element. Typically establishing the home's style from the entry, a staircase is perhaps one of the strongest examples of the fusion of style with function.
Local building codes set the functional requirements, including the minimum depth the treads (the horizontal part of the steps) must be for safe footing and how high the risers (vertical portion of the steps) must be. Some people feel that lower steps must be easier to navigate, but if the steps are too short, they can actually feel clumsy. Very shallow stairs also waste square footage, because it requires more steps to go up the same distance. The higher the ceilings on a level, the more stairs must exist to get up to the next level.

Announcements
Best of Houzz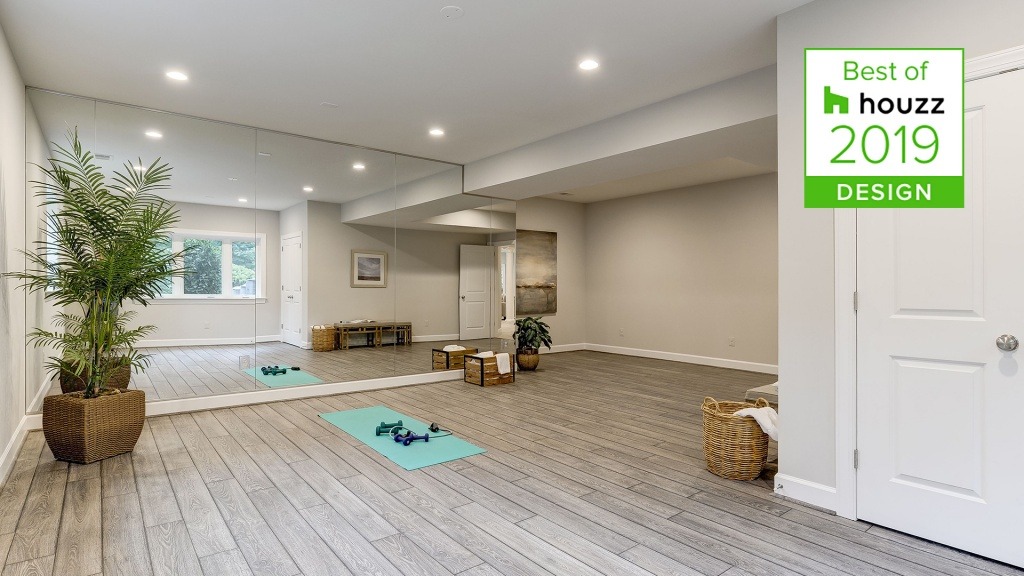 Thank you, Houzz! We're thrilled to receive this honor – the "people's choice" award from the Houzz community – for our design of the exercise room in our Summer Creek model home. We believe the difference is in the details, and we're committed to delivering innovative and inspiring design in every home we build.

Join Us on Social
Gulick's online and social media communities are a great way to keep up with what's happening in all our real-world communities and homes. Stay in touch and get the latest news by following us on Facebook, Houzz and Twitter. We just started an Instagram feed, too, so you can see more of us there!


LIFE|STYLE, is a monthly newsletter created to provide Gulick Group clients, realtors, and prospective purchasers with useful information, explore new and emerging style trends and preview Gulick Group's newest offerings and home designs. LIFE|STYLE is a digital newsletter in the spirit of "Details", our popular printed piece from the days of postal-only communication.
If at any point in the future you're getting too much email or would prefer not to receive the monthly LIFE|STYLE newsletter from Gulick Group, you can unsubscribe through the option in the footer of the newsletter or contact us. We work diligently to keep all of our digital communications useful, interesting, and relevant.
About Gulick Group, Inc.: Established in 1987, Reston-based Gulick Group has developed communities throughout Fairfax and Loudoun Counties, including One Cameron Place and Newport Shores in Reston, The Reserve in McLean, Autumn Wood, Grovemont, and the three Riverbend Communities in Great Falls, Red Cedar West in Leesburg, and Wild Meadow in Ashburn.