The temperature, and the market, are heating up. This market has been surprisingly active this late Spring/Summer, and it is always energizing to see so much movement. Our most exciting news this month is the opening of the new Summer Creek model in July. Please see below for details!

Trending Home Styles
Landscaping that Pays Dividends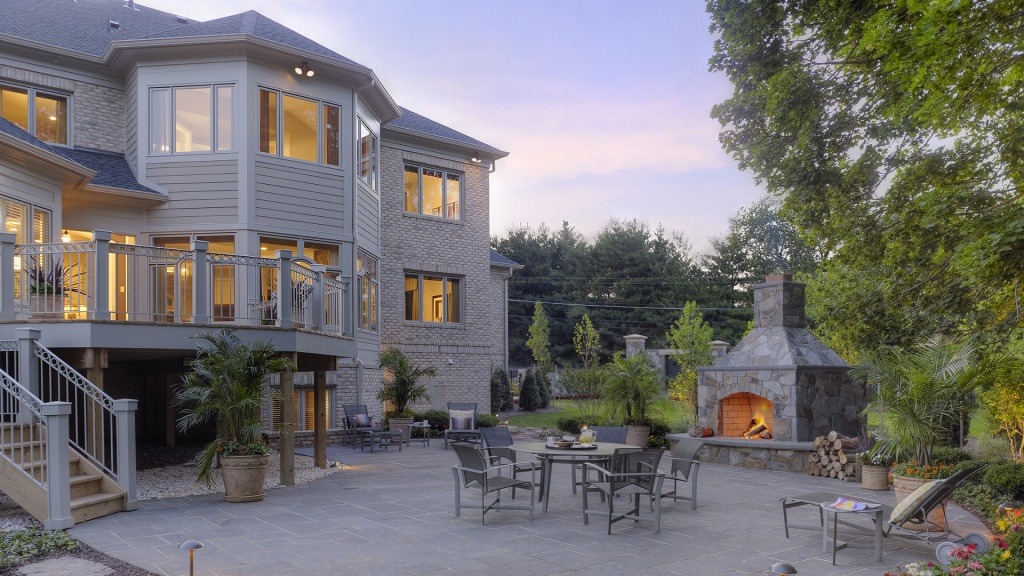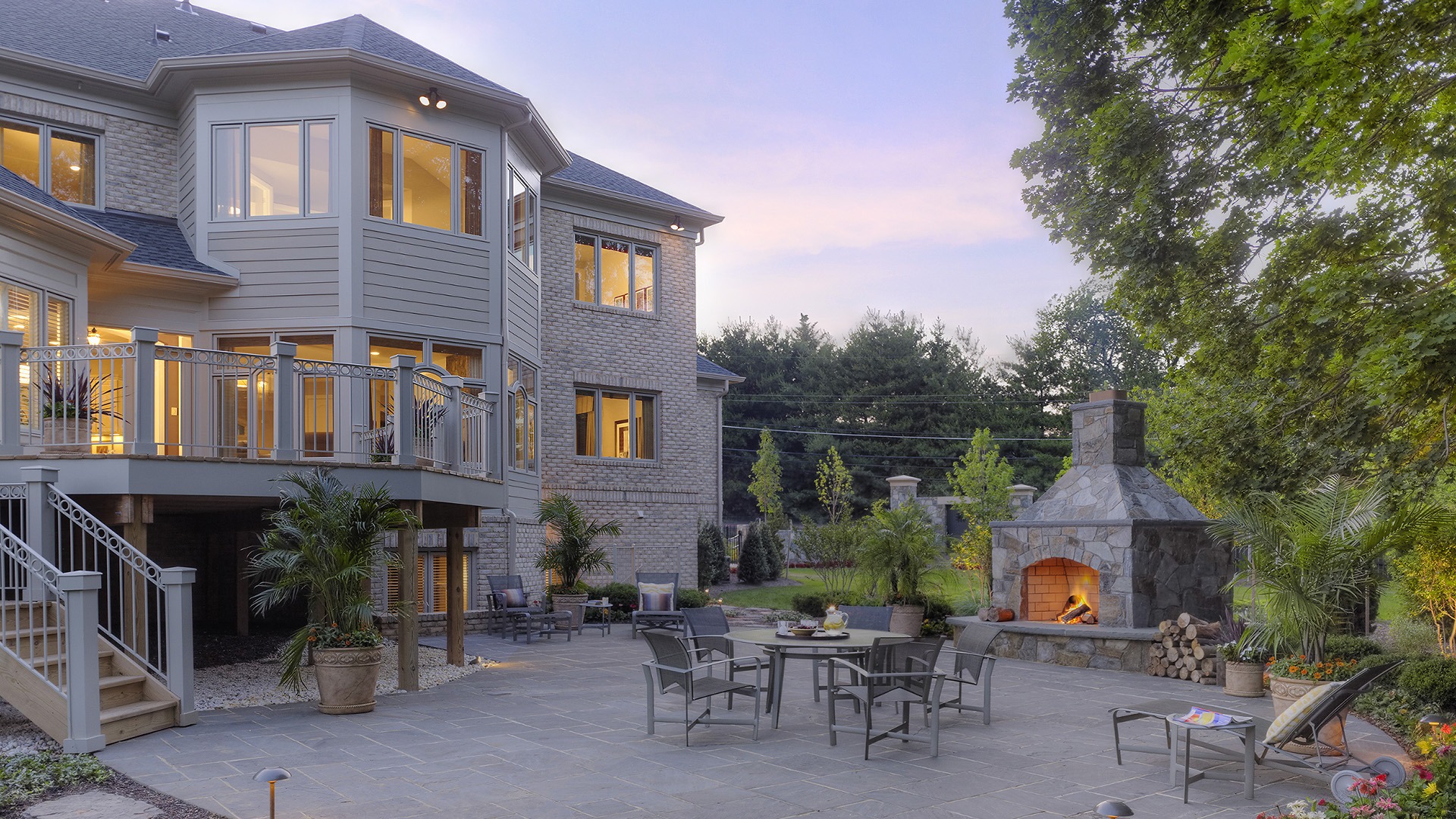 Summer is prime time for outdoor projects and well-designed landscaping is a key element of both curb appeal and the function of your outdoor spaces. Plants and "softscape" can accent or draw attention to a home's best features, soften or camouflage awkward aspects of a building or site, and help create outdoor "rooms" for entertaining that are both beautiful and cozy.
Landscaping as a tool is frequently overlooked. It's not unusual to see a new house or an entire community of homes with very basic/standard treatments using the cheapest plants. Cookie cutter landscaping, often out of proportion with a home, detracts from rather than enhancing the home's design. Sparse landscaping, particularly on treeless lots, tends to make homes and neighborhoods seem cold, unfinished, and uninviting.

The Difference is in the Details
Alternatives to Hardwood Flooring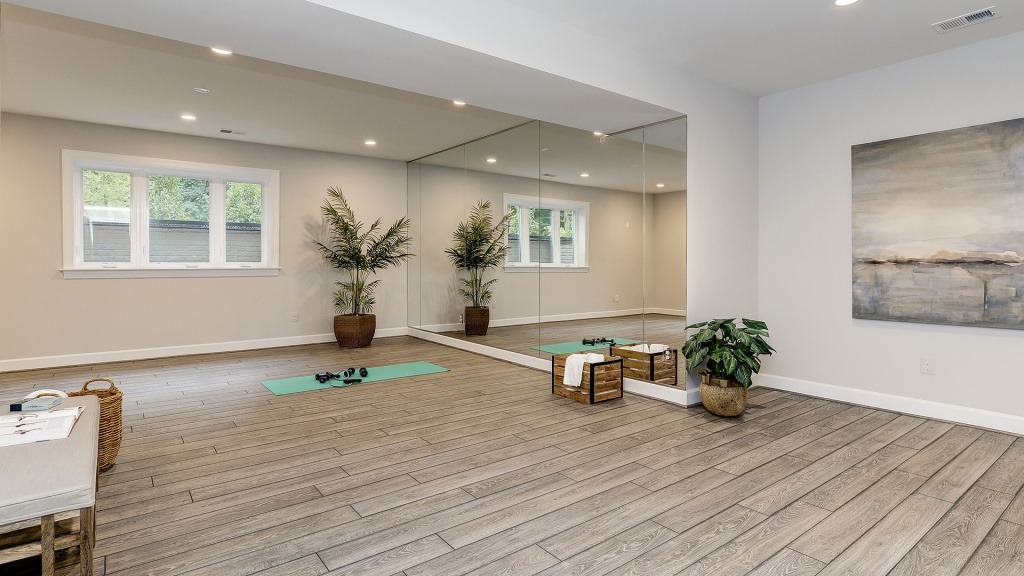 While hardwood flooring still reigns supreme in many areas, it is worth considering the pros and cons of other options as you compose the finish palette for your home.
Moisture-Resistant Faux Wood
Home areas prone to moisture or water exposure, particularly basements and mud rooms, require water-resistant flooring. Several products mimic the look of hardwoods, including luxury vinyl sheet flooring. Newer sheet vinyl is far more attractive than old versions, and matching trim is available. It's water resistant and easy to maintain but doesn't feel like wood underfoot. Wood grained tile looks good in small areas like a wet bar or mudroom. However, the size (typically 6-8 inches across and 24 inches long) is a dead giveaway in larger spaces.
Softer Flooring for Gyms and Playrooms
Flooring in a home gym or playroom needs to be tough enough to withstand the wear and tear associated with heavy exercise and floors that offer cushioning are popular for their comfort and sound absorption qualities. Rubber tiles or sheets are durable, provide good "bounce", and are antimicrobial since they don't absorb water. Soft PVC vinyl flooring is durable but doesn't offer as much shock absorption for high impact movement.

Announcements
New Model at Summer Creek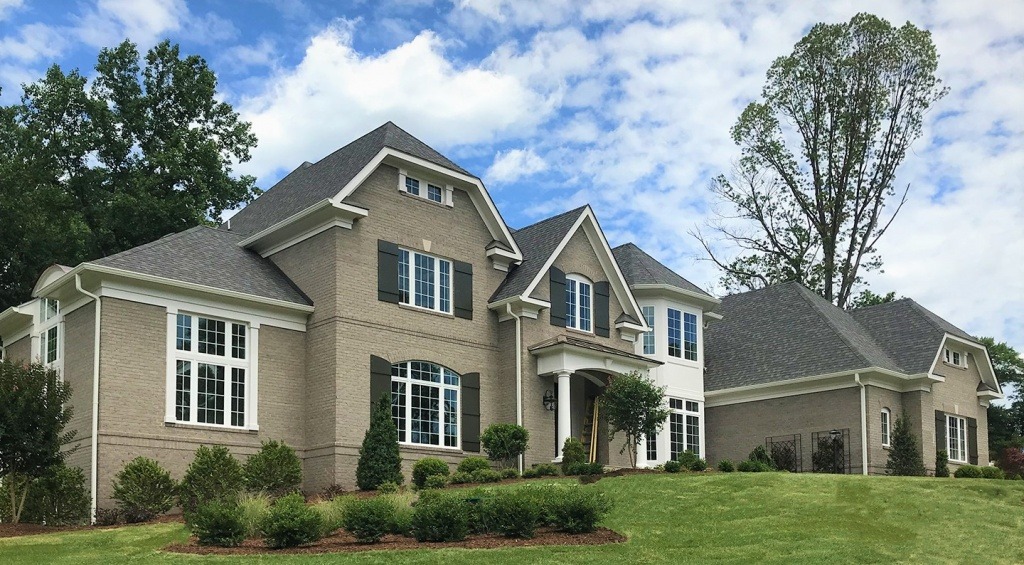 Our Summer Creek model, formerly located at 10331 Eclipse Lane, is now closed.
We are excited to announce that our new model at Summer Creek opens in mid-July! The home, located at 1124 Challedon Road, Great Falls, VA, features warm contemporary finishes and showcases an expanded Owner's Bedroom and a redesigned Kitchen. Beginning July 15th, it will be open daily from 11 AM until 5 PM.
As of this writing there are only three homesites remaining at Summer Creek, including one that we believe is the best one in the community. We also have an early move-in home under construction, which will be available for occupancy later this Summer.
We hope you will visit (or revisit) us in July to see the new "digs"! Please follow us on social media for updates on the new model opening, details, and photos.

Join Us on Social
Gulick's online and social media communities are a great way to keep up with what's happening in all our real-world communities and homes. Stay in touch and get the latest news by following us on Facebook, Houzz and Twitter. We just started an Instagram feed, too, so you can see more of us there!


LIFE|STYLE, is a monthly newsletter created to provide Gulick Group clients, realtors, and prospective purchasers with useful information, explore new and emerging style trends and preview Gulick Group's newest offerings and home designs. LIFE|STYLE is a digital newsletter in the spirit of "Details", our popular printed piece from the days of postal-only communication.
If at any point in the future you're getting too much email or would prefer not to receive the monthly LIFE|STYLE newsletter from Gulick Group, you can unsubscribe through the option in the footer of the newsletter or contact us. We work diligently to keep all of our digital communications useful, interesting, and relevant.
About Gulick Group, Inc.: Established in 1987, Reston-based Gulick Group has developed communities throughout Fairfax and Loudoun Counties, including One Cameron Place and Newport Shores in Reston, The Reserve in McLean, Autumn Wood, Grovemont, and the three Riverbend Communities in Great Falls, Red Cedar West in Leesburg, and Wild Meadow in Ashburn.