Spring is upon us! We are thrilled to see the sun again and look forward to the "May flowers"… if not the April showers.
Now is a great time to replace your HVAC filters, as the pollen count will soon be up and new filters will minimize what gets into your home. Also, don't forget to balance the baffles in your ducts to improve the effectiveness of your air conditioning as the temperature heats up.
Things are busy at all of our communities, and land listings are hitting the market and creating opportunity to build the new portfolio or one-of-a-kind home your family has been imagining. Contact us and we'll help you personalize the home and locate the homesite that is perfect for your family.

Trending Home Styles
Siting a New Home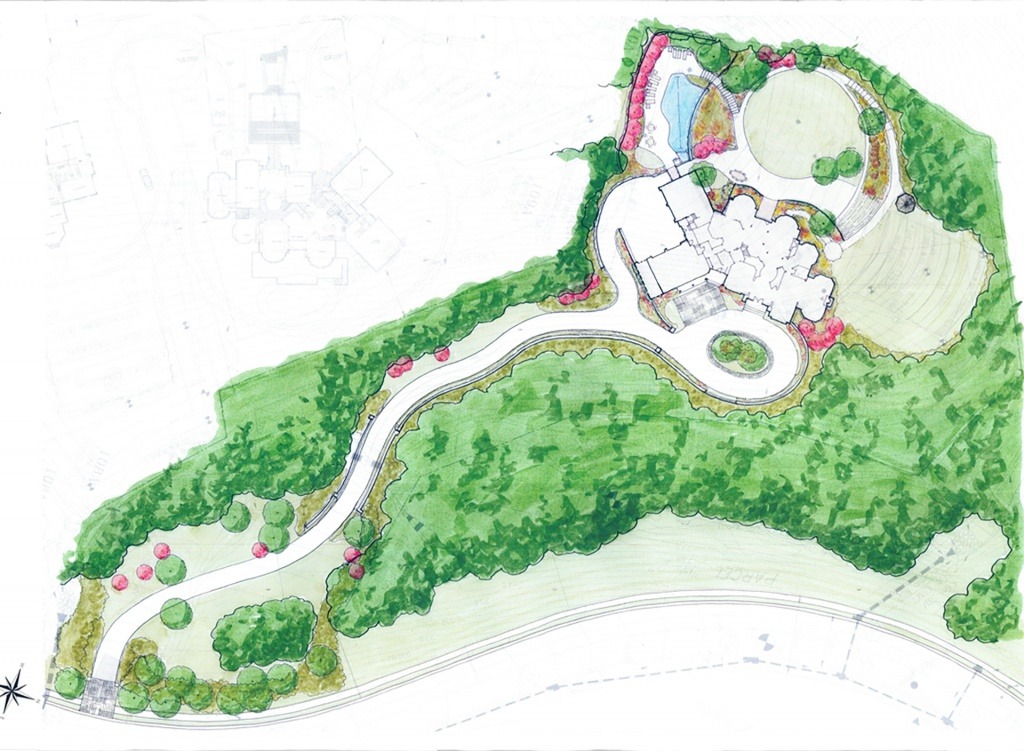 Where your house is placed on your homesite can have significant and permanent impact on the livability and comfort of your home. There are many considerations, but the biggest factors are often the size and shape of the lot and whether you're choosing a personalized portfolio home or a completely custom design.
Your builder or architect can configure a portfolio home or design a custom plan to enhance the best features of your homesite and optimize any challenging elements. Some of the most spectacular homes are customized to their environment, such as beach homes in which the bedrooms are placed on the main level and common areas, like family and dining rooms, are upstairs to take advantage of the views.

The Difference is in the Details
Plumbing Fixtures
What finishes and metals are on trend for kitchen and bath fixtures? Just about all of them! Polished and brushed nickel and chrome remain popular, but matte black, pewter, gun metal, copper, and new gold tones like champagne and gold patina are appearing more frequently. Polished brass finishes, which were emblematic of the 80's and 90's, have been beautified, their durability improved, and increasingly show up in contemporary farmhouse kitchens and baths. Industrial style fixtures also complement contemporary décor, such as exposed industrial shower plumbing paired with clean slab stone or marble walls. Many designers are mixing metals, which makes it easier to replace elements that start to feel dated over time.

Announcements
Two New Plans Now Available at Summer Creek
We are pleased to announce that we have introduced two new floorplans at Summer Creek; the Evanton and the Grayson.
When designing the Evanton, we augmented the strengths of the Grayson… the open floorplan, interactive room layout, and abundant natural light… and infused more drama in the key areas: the Foyer, Owner's Bedroom, and Family Room.
The Vincent is a reimagining of a popular plan from our history. The dramatic angled views from the Foyer that have always made this house "pop", combined with high Ceilings, a new Sunroom off the Kitchen, and a revised Upper Level with 5 Bedrooms standard, make this plan a great entry in our lineup at Summer Creek.
Come visit our model home in Great Falls to learn more! We will have more information available on each of the new plans on the website in the coming weeks.
Just for fun, below is a "throwback" image of of the original Vincent, from our "Manor Series", built in Reston (among other places) in the late 90's.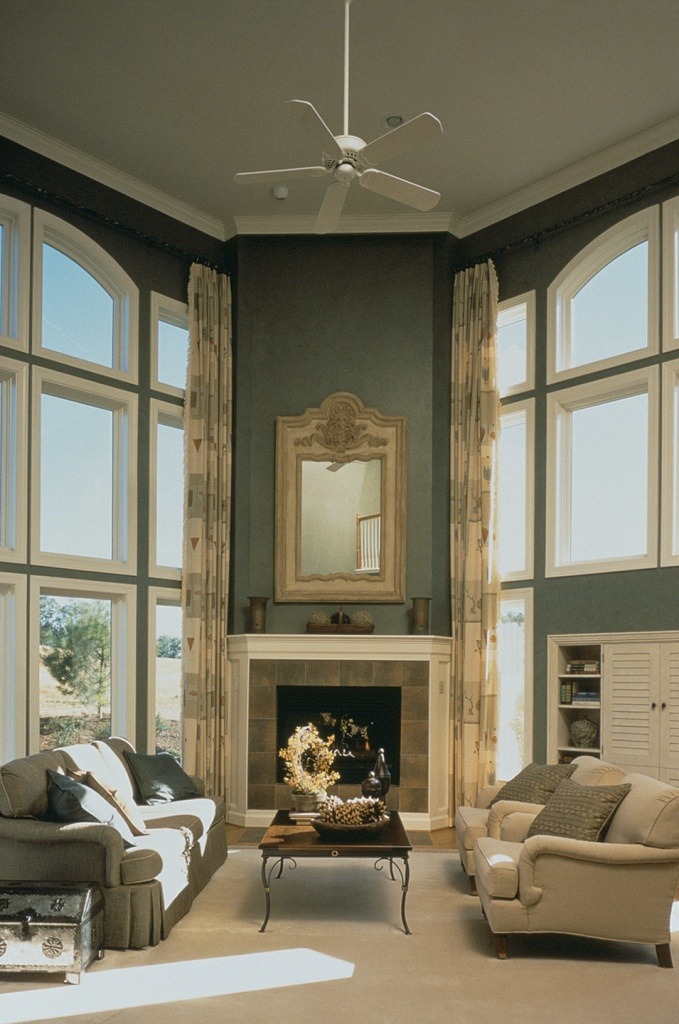 Join Us on Social
Gulick's online and social media communities are a great way to keep up with what's happening in all our real-world communities and homes. Stay in touch and get the latest news by following us on Facebook, Houzz and Twitter. We just started an Instagram feed, too, so you can see more of us there!


LIFE|STYLE, is a monthly newsletter created to provide Gulick Group clients, realtors, and prospective purchasers with useful information, explore new and emerging style trends and preview Gulick Group's newest offerings and home designs. LIFE|STYLE is a digital newsletter in the spirit of "Details", our popular printed piece from the days of postal-only communication.
If at any point in the future you're getting too much email or would prefer not to receive the monthly LIFE|STYLE newsletter from Gulick Group, you can unsubscribe through the option in the footer of the newsletter or contact us. We work diligently to keep all of our digital communications useful, interesting, and relevant.
About Gulick Group, Inc.: Established in 1987, Reston-based Gulick Group has developed communities throughout Fairfax and Loudoun Counties, including One Cameron Place and Newport Shores in Reston, The Reserve in McLean, Autumn Wood, Grovemont, and the three Riverbend Communities in Great Falls, Red Cedar West in Leesburg, and Wild Meadow in Ashburn.