LIFE | STYLE September 2019
We hope you have been enjoying our monthly newsletter, Life | Style. Is there something you'd like to learn about or see more/less of? Contact us and let us know!
Our biggest news this month is that we are beginning development on Park Grove, our newest McLean community, this or early next month. Please see below for more details!

Trending Home Styles
Posh and Pragmatic Bedroom Closets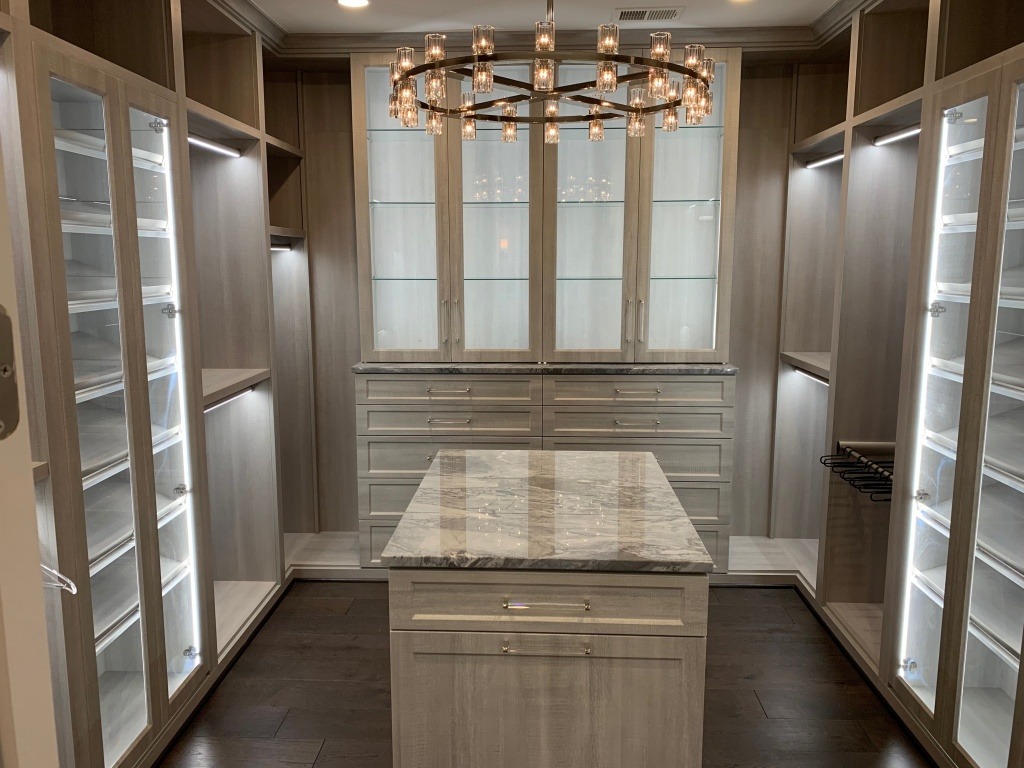 Today's closets are becoming bigger and more luxurious, with walk-ins growing larger or being replaced with well-appointed dressing rooms. There are thoughtful options and simple planning considerations that can help deliver well-organized and highly functional storage, whether your primary focus is luxury or function.
The Posh
Plenty of floor space to accommodate a storage island, comfortable seating, and specialized custom cabinetry
Natural light from a window or skylight to assist with outfit selection – with UV coating to avoid fading and sun damage
A pull-out table for folding clothes or packing, along with space for luggage storage
Smart features like rotating tie racks or a corner carousel that spins and provides 360 degree hanging space
Boutique style fixtures like:

Valet rods or stands to display tomorrow's outfit or a cherished gown
A pull-out pants rack
Open, angled shoe shelves to display and make selection easier
Tailored storage for collections of hats, handbags or boots
Partitioned drawers for belts, gloves, rolled ties, oversized jewelry, sunglasses or watches

The Difference is in the Details
Exterior Finishes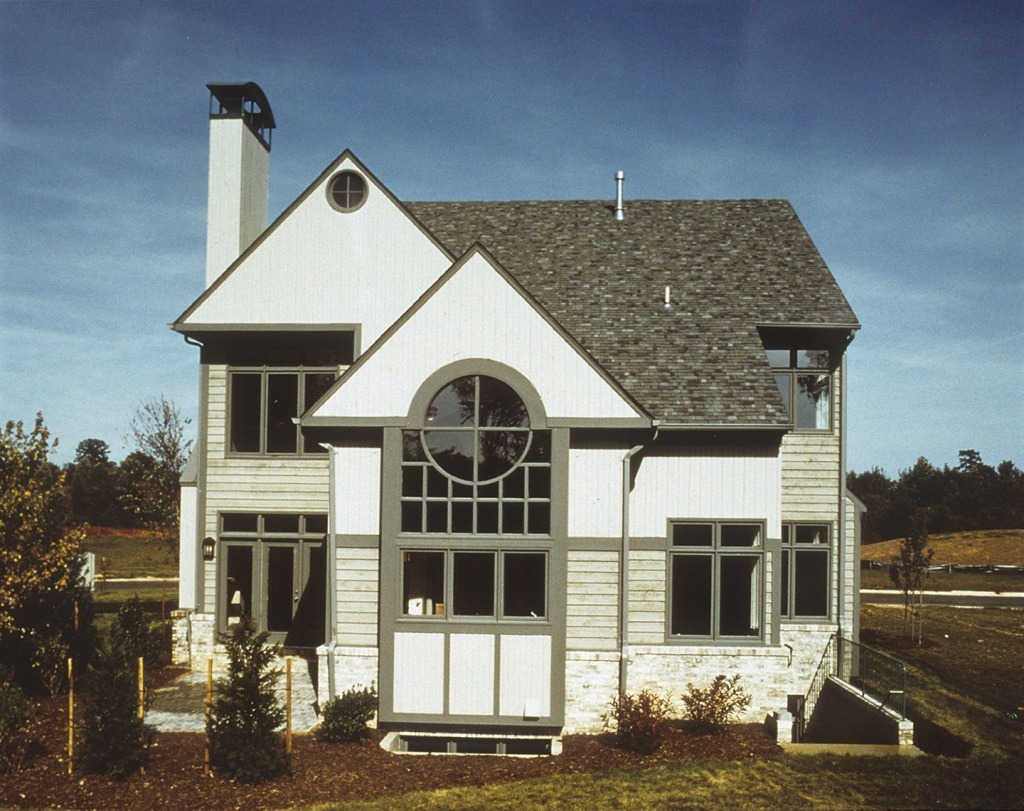 When it comes to style and curb appeal, the materials on the exterior of your home play a leading role. Whether planning a custom home or a major renovation, it's easy to focus on visual impact, but there are also many practical considerations, including durability, maintenance and cost. There are also structural considerations for materials like stone and brick, particularly if a home has large expanses of windows.
Stone: Natural stone is classic, beautiful, high-quality, durable and water and fire resistant. It requires little maintenance except periodic inspection and pointing of the masonry, but homeowners should avoid using cleaning products containing acid or bleach that could discolor and damage the surface. Material and installation costs make building stone about four times the price of structural brick.
Fabricated stone is a slightly less expensive material, often made from cement, aggregates, and pigment. It requires expert installation to avoid leaks around windows, flashing and doors and is typically less natural looking than real stone. Like stone, it can be discolored by harsh cleaners.

Announcements:
Park Grove


We expect to begin development on our newest community, Park Grove, this month or early next.
Coming soon to downtown McLean, a private enclave of eight exceptionally designed homes that offer that rare balance of warmth, serenity, and a clean contemporary feel. A community inspired by its previous resident, National Parks Director George Hartzog, Park Grove will be a unique style of destination living where homes organically flow from tranquil, sophisticated interiors to thoughtful outdoor spaces. The homes are a short jaunt to shops, restaurants and recreation.
Contact us for more information, or call Julie at 703.520.5666 to join our Priority Waiting List and be among the first to learn the community details and see the designs as they become available in the coming months. Delivery is expected to begin Spring 2020.

Join Us on Social
Gulick's online and social media communities are a great way to keep up with what's happening in all our real-world communities. Stay in touch and get the latest news by following us on Facebook, Houzz and Twitter. We just started an Instagram feed, too, so you can see more of us there!


LIFE|STYLE, is a monthly newsletter created to provide Gulick Group clients, realtors, and prospective purchasers with useful information, explore new and emerging style trends and preview Gulick Group's newest offerings and home designs. LIFE|STYLE is a digital newsletter in the spirit of "Details", our popular printed piece from the days of postal-only communication.
If at any point in the future you're getting too much email or would prefer not to receive the monthly LIFE|STYLE newsletter from Gulick Group, you can unsubscribe through the option in the footer of the newsletter or contact us. We work diligently to keep all of our digital communications useful, interesting, and relevant.
About Gulick Group, Inc.: Established in 1987, Reston-based Gulick Group has developed communities throughout Fairfax and Loudoun Counties, including One Cameron Place and Newport Shores in Reston, The Reserve in McLean, Autumn Wood, Grovemont, and the three Riverbend Communities in Great Falls, Red Cedar West in Leesburg, and Wild Meadow in Ashburn.